Cienta Shoes history
How it all began
Spartum is a new brand recently created where the know-how and tradition are the maximum guarantee of our product. Spartum combines the features of a young brand with the knowledge of its creators in the field of the shoe-making, who have extensive experience in the footwear sector, since they have been more than two decades dedicated to the manufacture of shoes.
The factory is located in La Rioja, Spain, a region that is deeply rooted in the process of making yute shoes. It is here, where skilled craftsmen and innovation merge to create collections full of personality.
The small town of Arnedo, Spain has been our one and only source of production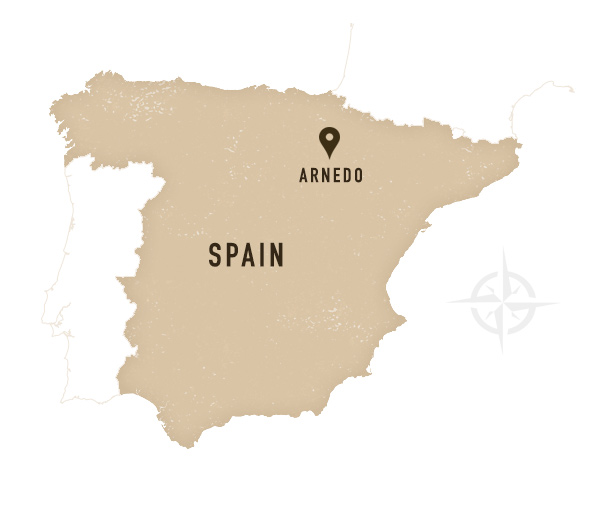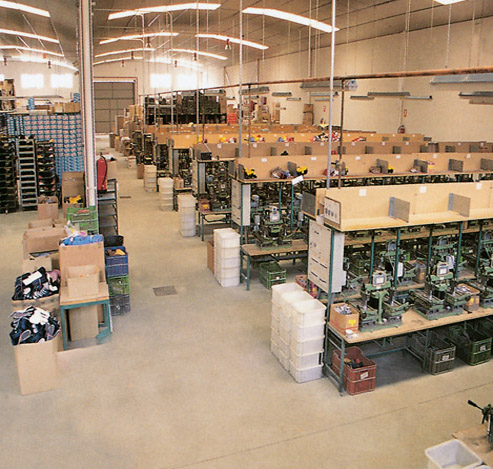 Applicated knowledge
Since the beginning, Spartum is committed to following a completely handmade production process, taking care of every little detail and making of every espadrille a little piece of handicraft.
The key point of the brand is the craftsmanship and the use of natural raw materials. All the materials used in our shoes are breathable, making light shoes that adapt easily to the needs of each person.
Made in spain
European product
Our headquarters in Arnedo, La Rioja, Spain, a town with tradition and international prestige, is where is held 100% of the production of Cienta Shoes.